Comprehensive Estate
& Family Business Planning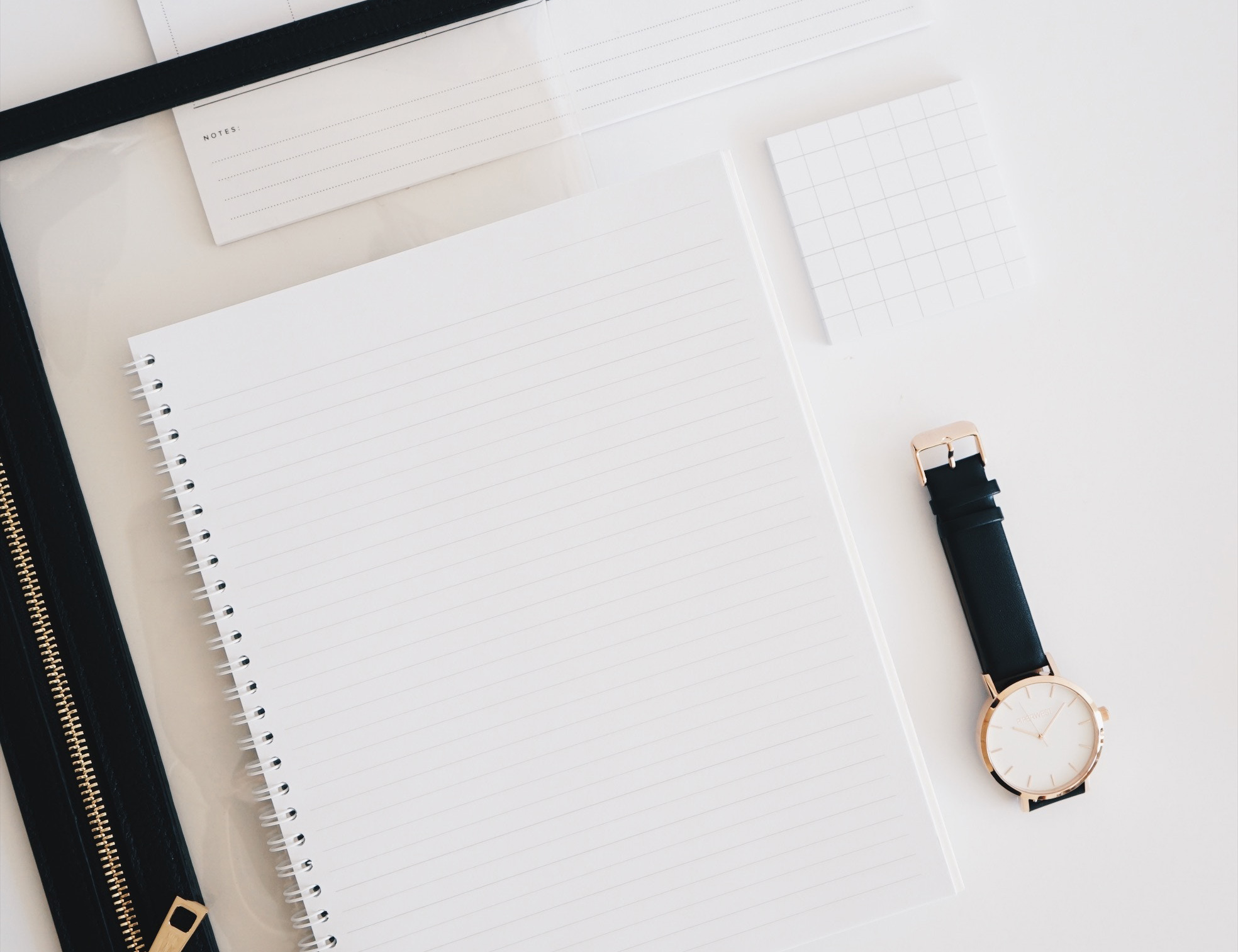 Are you ready to define your plans?
Clarity starts with planning
We take a collaborative approach to Estate Planning with our clients, ensuring your wishes are clearly defined, easy to follow, and endure. Our attorneys will thoughtfully guide you through options, decisions, and complex situations, providing compassionate counsel as you look toward the future, ensuring your unique objectives are met. As circumstances in your life change, we will be your strategic partners to make needed adjustments.
We craft estate plans that clarify your goals.